Take a look at this guys.It's real confusing me.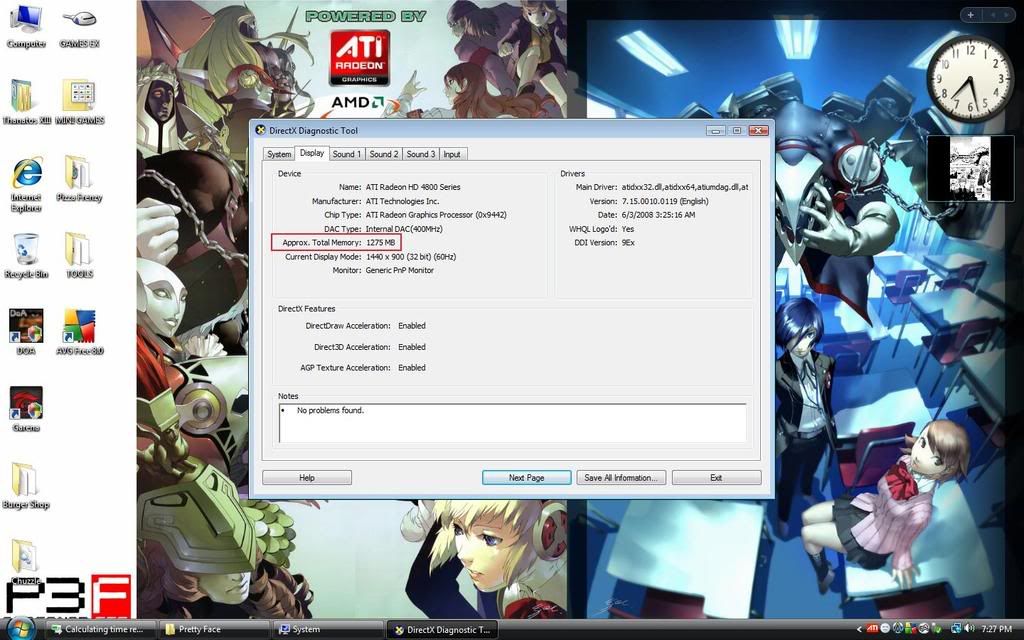 Before when I wuz Windows XP,it tells 512MB.But once I upgrade to Vista,the fact went abuse.So,is this "fact" is something that you all call "error" or is it REALLY as it is shown?
I'm confused.So I use another PC Information software...but still says the same.It's only that less 200Mb,1024MB.