An engineer created an operating system. He then decided to pack both his curriculum vitae and boot CD inside the same file.
You can choose to either open the file as a PDF, or boot it from VirtualBox, or both as you can see on the screenshot below.
Cool stuff going on at http://r.dakko.us/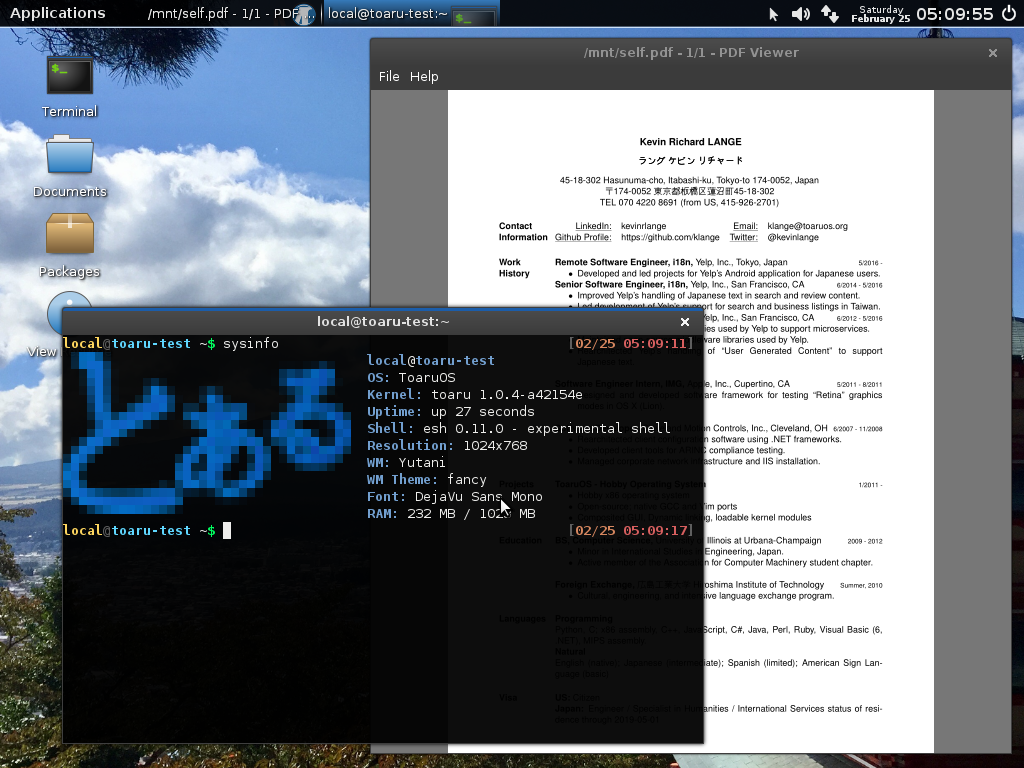 How it was done:
https://gist.github....4ae90fe0ed0e16e
Have fun!