Good story: https://blog.pizzabo...ing-the-multia/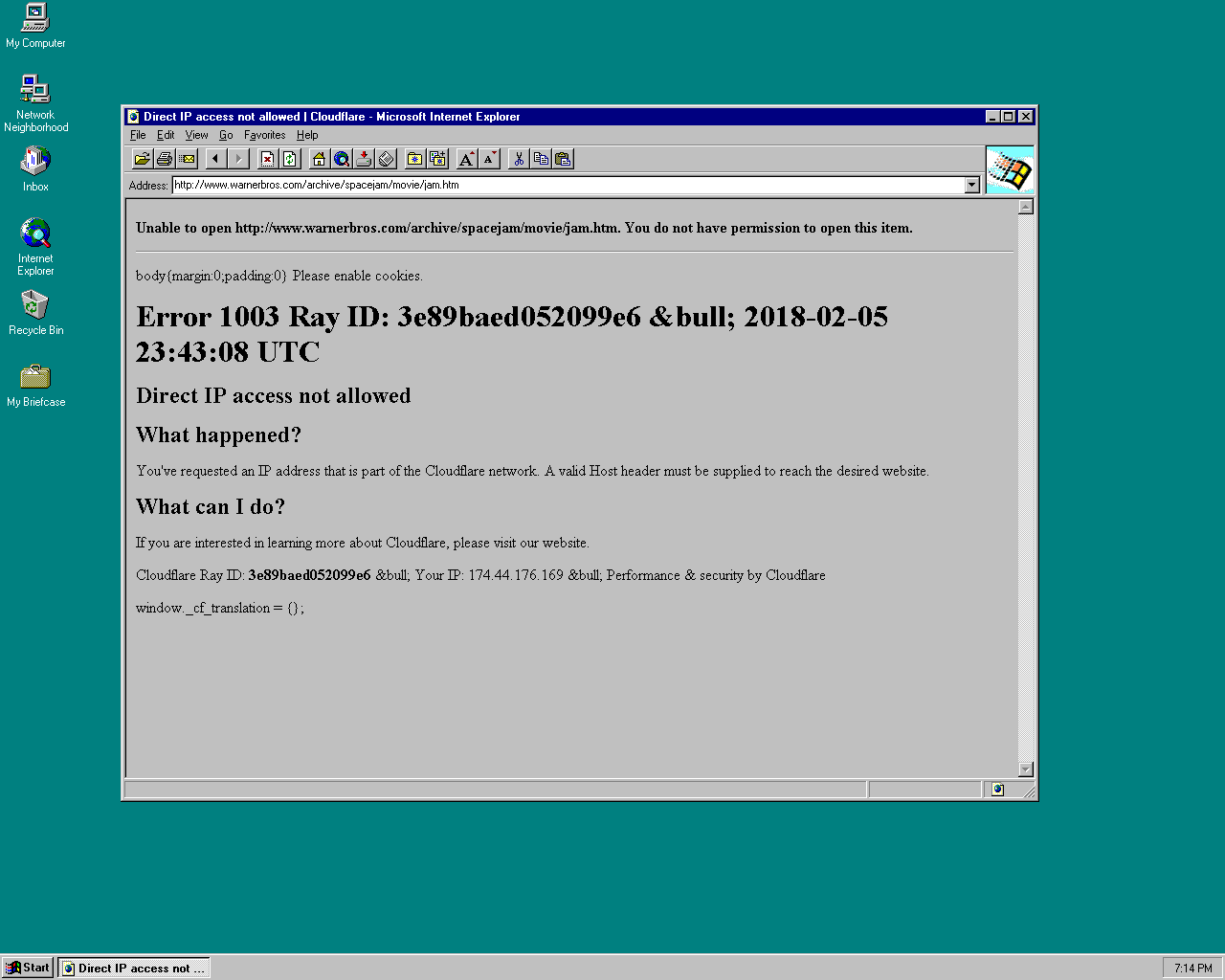 The Multia feels to me like Digital's take on a high-end "legacy-free" (at introduction in late 1994) desktop. Its spec sheet includes features unheard of in its contemporaries:

a 64-bit RISC processor
ECC memory
Ethernet networking
SCSI2 hard drive
high-resolution (1280x1024) monitor support
PCMCIA expansion slots

A RISC processor, powerful networking, and PCMCIA slots nearly sounds like a description of a Network Computer, but the Multia pre-dates the NC by more than a year. It was also ahead of its time in terms of its original OS: the fully 32-bit Windows NT 3.5. There wouldn't be a 32-bit capable consumer Windows for another year (Windows 95 came out in late 1995).