Sudoku is a game where you have to fill all the gaps with numbers in order to form sequence from 1 to 9 inside each section.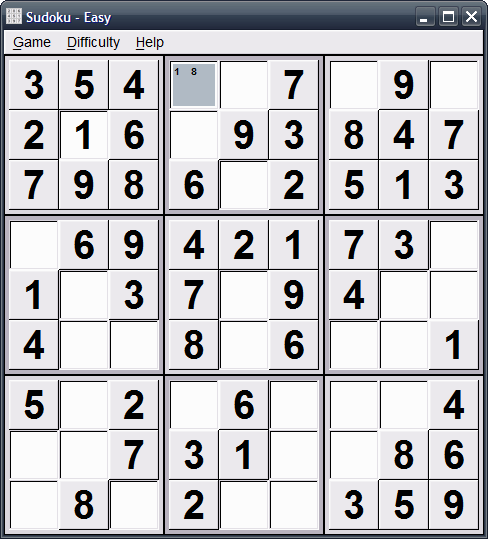 This is a small sized executable (~189Kb) and can help pass the time whenever the image backup takes a long while to finish..
Here is the script to add Sudoku onto your nativeEx based project.
Sudoku.Script
268.33KB
367 downloads
I've created a new folder called "Games and Fun" inside LiveXP\Apps to place this script.
It won't create an icon on desktop - just an entry inside the start menu (soon it might be placed inside a folder too).
This game is a courtesy from
PortableApps
licensed under GNU.
Have fun!