Hi guys,
There's something that I've been waiting some years to try out. You've probably already noted the new Android devices to plug into the HDMI port televisions.
Finally went ahead and got myself one. This is the model: http://www.ebay.com/itm/301238431334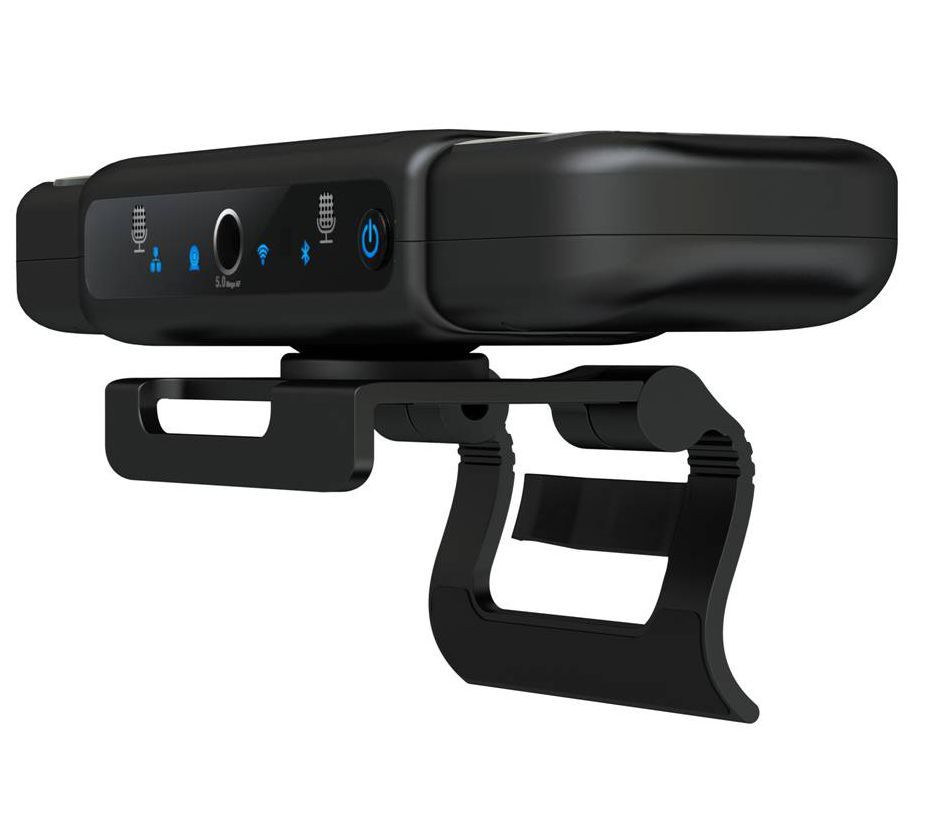 If you note, this one comes with a built-in webcam and 2x normal sized USB ports. The device will be used for basic skype, youtube, music and perhaps some movies.
What I'm now wondering is how the device can be controlled remotely.
One option that I like is using another android phone on the same WIFI network. There is software around the web for this kind of purpose: https://play.google....cnet.an2an.demo
However, how far are we from the minority report controllers?
This thing has a webcam on the front. Anyone knows any support for basic controlling of Android using gestures (a bit like kinect)?
There is a leapmotion, which would be a possibility but current support is just for desktop operating systems and would require a connection cable to the android (no bluetooth available on leapmotion).
Any other crazy ideas on how to turn this thing into a gesture controlled device using tech available today?