Dear All
I have made

bootable-USB

by using boot loader

Grub4dos

and now I'm seeking to do

backup copy

from

USB

, I attempted to get a program to do that and I have found ISO greator program to do ISO image from any source media but I have failed to determine the image file from USB stick.
So,

Is there a program (method) to make ISO image from bootable USB?

and aslo Is there a program (method) to draw out boot files from bootable USB as we do with CD/DVD by using MagicISO or UltraISo programs?
By the way, I have found program specially to do backup copy from USB stick is called USB image tool but file extension is .img, I can't convert this .img to .iso to be changable by any suitable program.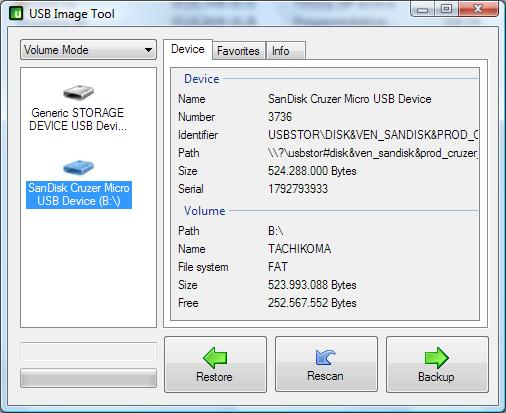 I'll be thankful for helping.
Engr. Mohammed