hello
exuse my bad english i'm french
i want boot on the windows xp recovery by pxe boot (witch pxelinux).
I have the last memdisk but when i boot on my iso file i have a blue screen.
When i reach this screen i have a "blue screen" error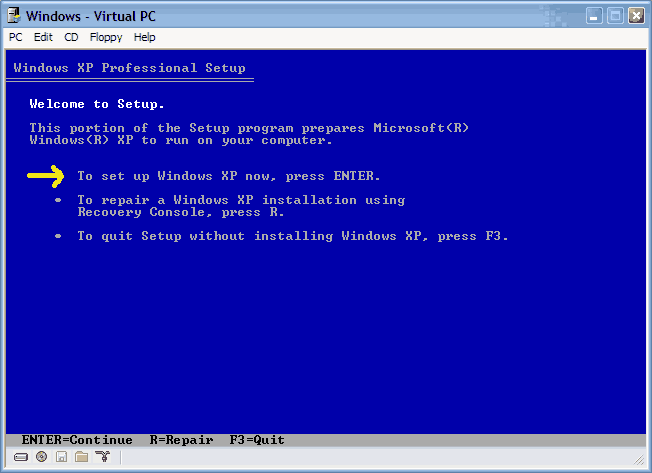 but with the cdrom (of the recovery console) inside I don't get the error.
In my opinion it seems that the soft need some files on the cd
are you any idea to resolve my problem ?
thank you